skip to content
Full Story
FLOOD INFORMATION SHEET
Tropical storms and hurricanes can cause flooding. Although skin contact with flood waters does not, by itself, pose a serious health risk, health hazards are a concern when waters become contaminated. Flood waters may contain waste material with associated bacteria and viruses.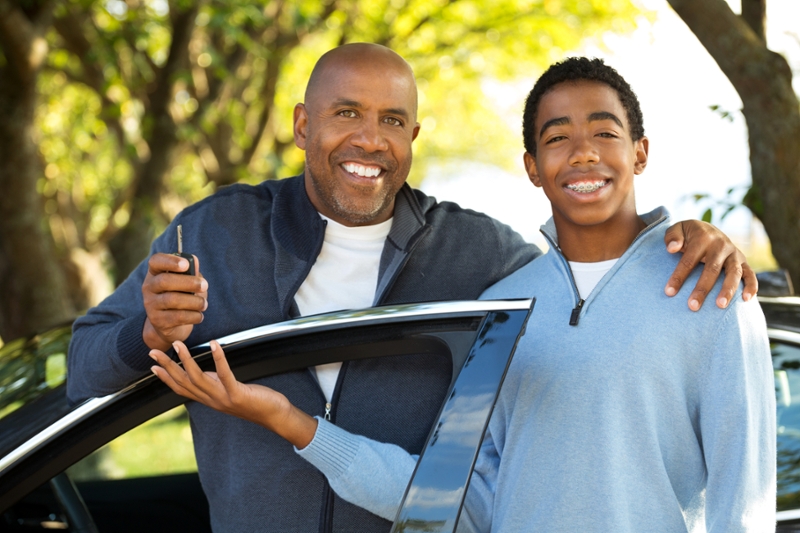 Get your Teen Vaccine! The Centers for Disease Control and Prevention (CDC) now recommends an immunization visit for 16-year-olds. Meningitis and influenza vaccinations are advised for this age, along with any previously-recommended vaccine doses or boosters that may have been missed. Ask your child's physician, or contact us at 850-595-6500, x1708, about what vaccines your child may need to take on the world.
More Information
850-595-6683 or after hours at 850-418-5566 
Popular Programs & Services