Skip Global navigation and goto content
Full Story
Florida Department of Health Issues Daily Update on COVID-19 ~Florida has Seventy-One Consecutive Days of New Case Positivity Rate Below 10 Percent~  TALLAHASSEE — The Florida Department of Health (DOH), in order to provide more comprehensive data, releases a report each day on COVID-19.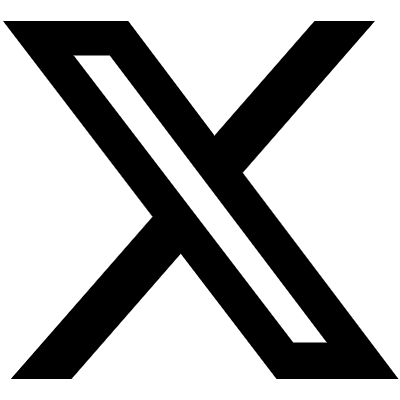 Healthy Escambia
Summer is coming to a close, fall is just ahead, and while we look forward to a vaccine for Covid-19, there's no better time than now to take advantage of flu vaccine. It's the best way to protect yourself and your loved ones. Unlike Covid-19, most of us have general knowledge about flu season and the flu—a respiratory disease that can lead to serious illness, hospitalization or death.
Full Story on FloridaHealth.gov
Hepatitis A is a vaccine-preventable liver disease. While normally not fatal, persons with chronic liver or kidney disease or compromised immune systems are more likely to experience a severe illness, leading to liver failure and possible death.
The symptoms of hepatitis A can include: fever, jaundice (yellow skin and eyes), tiredness, loss of appetite, vomiting, abdominal pain, dark urine, diarrhea, and gray clay-colored stool. If you have symptoms of hepatitis A, you should visit your health care provider for evaluation. People that are exposed to hepatitis A may be given vaccine or immune globulin within 14 days of exposure to prevent infection.
Learn More
850-595-6683 or after hours at 850-418-5566 
Popular Programs & Services