Skip Global navigation and goto content
Full Story
Florida Department of Health Updates New COVID-19 Cases, Announces Four Deaths Related to COVID-19 ~49,547 positive cases in Florida residents and 1,320 positive cases in non-Florida residents~  TALLAHASSEE, Fla. — The Florida Department of Health, in order to provide more comprehensive data, releases a report on COVID-19 cases in Florida once per day. The Florida Department of Health COVID-19 dashboard is also providing updates once per day. The state also provides a report detailing surveillance data for every Florida county. Previously, this information was only available for select communities. The surveillance data report is available here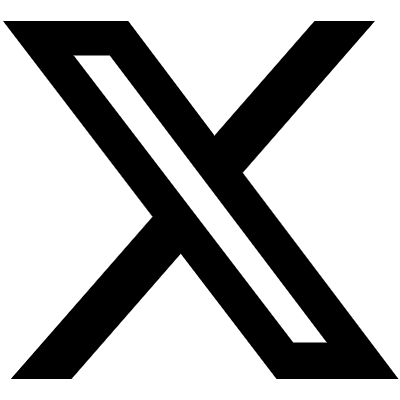 Healthy Escambia
The elderly and those with underlying medical problems like high blood pressure, heart problems and diabetes are more likely to develop serious illness. Wash your hands with soap & water. Cover your coughs & sneezes with your arm, not your hands. If you're sick, stay at home & avoid crowds.
Full Story on FloridaHealth.gov
Hepatitis A is a vaccine-preventable liver disease. While normally not fatal, persons with chronic liver or kidney disease or compromised immune systems are more likely to experience a severe illness, leading to liver failure and possible death.
The symptoms of hepatitis A can include: fever, jaundice (yellow skin and eyes), tiredness, loss of appetite, vomiting, abdominal pain, dark urine, diarrhea, and gray clay-colored stool. If you have symptoms of hepatitis A, you should visit your health care provider for evaluation. People that are exposed to hepatitis A may be given vaccine or immune globulin within 14 days of exposure to prevent infection.
Learn More
850-595-6683 or after hours at 850-418-5566 
Popular Programs & Services