Skip Global navigation and goto content
Immunizations for Adults
Contact Us
 

Mailing Address

Fairfield Service Center, 1295 West Fairfield Drive, Pensacola, Florida 32501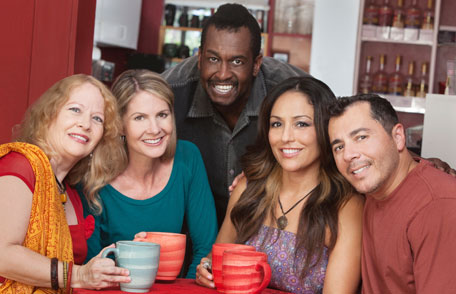 Vaccines Are Not Just for Kids.  Adults need protection through vaccination, too! Check with your health care provider to make sure you are up-to-date.
The following vaccinations are recommended for adults (152 KB; pdf) over 19 years of age. Fees for following adult immunizations vary by program and eligibility. Here are examples of adult vaccines offered:
- The Pneumococcal Shot: Get it and Forget it!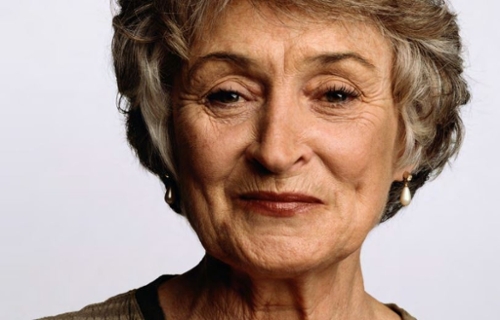 Each year, many seniors are hospitalized with pneumococcal disease. Learn how you can protect yourself from a leading killer of seniors.  Pneumonia vaccinations are recommended at 65 years of age, (earlier for those with chronic illnesses).  

- Don't Let the Zoster Virus Slow You Down.  
Shingles—a potentially serious and painful disease caused by the same virus that causes chickenpox.  Shingles vaccination is recommended at 60 years of age. 
Need an immunization appointment? 
Contact our Appointment Line (850-595-6554) to make, change or cancel appointment for your child.  Customer service representatives are available to assist clients 7:30 A.M. to 5:00 P.M.
Need health Insurance for your child?  
Apply  online at www.floridakidcare.org or call 1-888-540-5437