Skip Global navigation and goto content
Executive Management Team (EMT)
Contact Us
 

Mailing Address

Fairfield Service Center, 1295 West Fairfield Drive, Pensacola, Florida 32501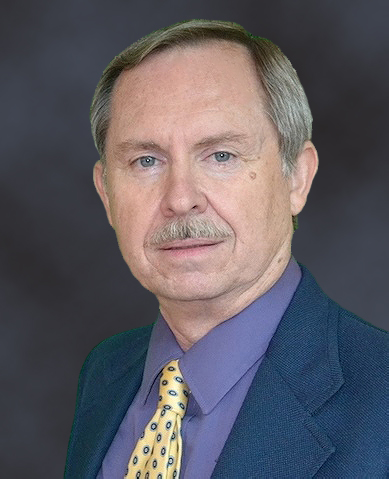 Dr. John Lanza
FDOH-Escambia Director
John J. Lanza, MD, PhD, MPH, FAAP, FHPS oversees all FDOH-Escambia activities and monitors and protects the public's health in Escambia County, Florida. He establishes budget, personnel, financial, operations, and other policies for FDOH-Escambia and interacts frequently with the Escambia County Board of County Commissioners, state and federal legislators, the State Surgeon General, local physicians and health care entities, and other state and national leaders.
Dr. Lanza is very involved with the Florida Medical Association and is a past president of the Escambia County Medical Society. He is also a faculty associate professor with the University of West Florida, teaching several courses related to public health and health promotion. Dr. Lanza is also a clinical assistant professor in the Department of Clinical Sciences of the Florida State University College of Medicine. Dr. Lanza continues to maintain his Pediatric Board Certification.
As the Region 1 Public Health & Medical Co-chair for the Regional Domestic Security Task Force, Dr. Lanza is responsible for public health preparedness (PHP) and response to man-made and natural disasters for ten counties in the western Florida Panhandle. Through his involvement with the Department's Office of Emergency Preparedness and Community Support, he participates in statewide PHP budgetary, personnel, and program decision-making.
Dr. Lanza serves on numerous committees and is currently on the Board of Directors of the National Council on Radiation Protection and Measurements. He has previously served as a board member of the national Health Physics Society (HPS) where he has served many years as a member and a previous chair of the HPS's Homeland Security Committee/Section.


Linda Moyer
Support Services Director



Charlotte McCorvey
Administrative Assistant III/EEO Coordinator



Marie Mott
Communication, Health, Education, and Nutrition Director



Eric Gilmore
Regional Emergency Response Advisor (RERA)



Gregory Berrian
Environmental Health Director



Beate Bolton
Executive Community Health Nursing Director



Linda Kent
Clinic Supervisor



Pamela Johnson
Legal Research Assistant



Rudy Lopez
IT Business Consultant/
Facilities Manager