Skip Global navigation and goto content
Tuberculosis Control & Prevention Program
Contact Us
 

Mailing Address

Fairfield Service Center, 1295 West Fairfield Drive, Pensacola, Florida 32501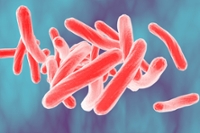 Tuberculosis (TB) is a serious disease caused by Mycobacterium tuberculosis. There are two phases: latent infection and active disease. Active TB disease most often affects the lungs, but can involve any part of the body.
TB is transmitted through the air; extended close contact with someone with infectious TB disease is typically required for TB to spread.
Common signs and symptoms:
Cough lasting longer than three (3) weeks
Unexplained substantial weight loss
Fever
Night sweats
Chest pain
Weakness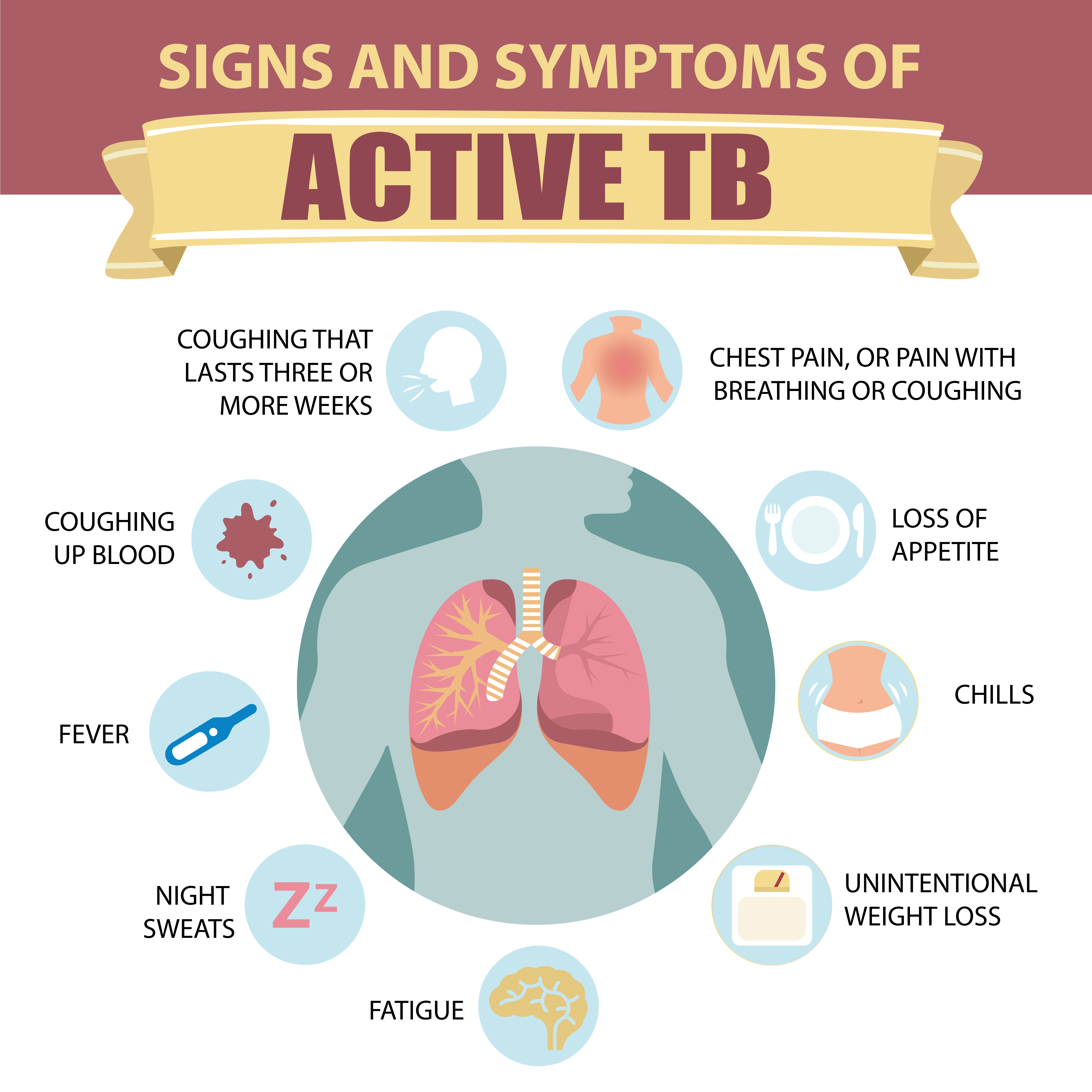 The Florida Department of Health in Escambia County (DOH-Escambia) TB program collaborates with clinicians to ensure that persons with TB receive effective and timely treatment and that contact investigations are performed to minimize the spread of TB.
Additional Resources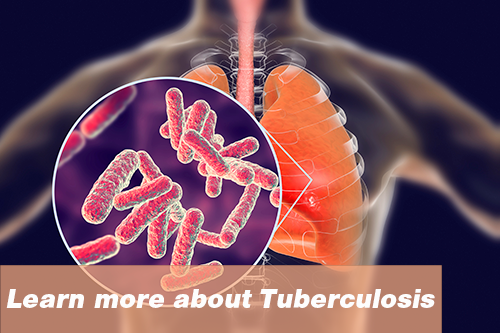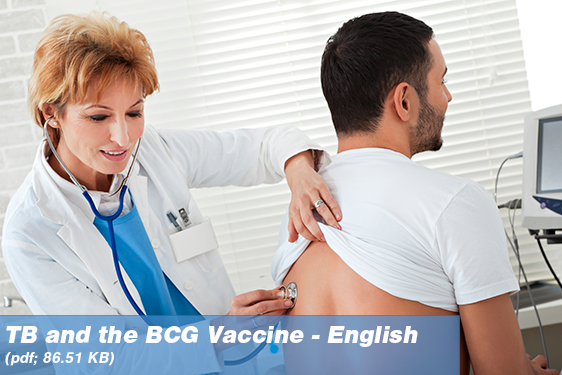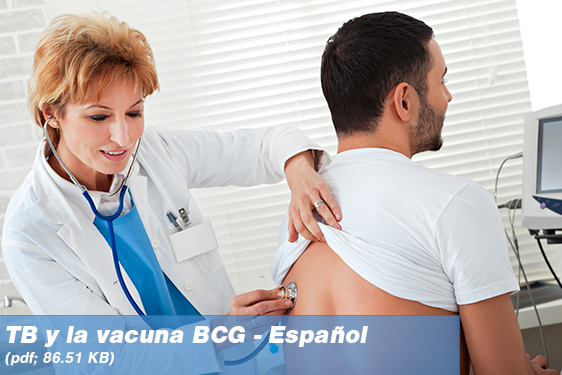 CDC: Tuberculosis
Location & Contact Information 
Fairfield Service Center
1295 West Fairfiled Drive
The Tuberculosis Control & Prevention office is open
Monday - Friday from 8 AM to 5 PM.
If you have any questions regarding the TB program, please call FDOH-Escambia at 850-595-6500, Extension: 1210
or the Florida Tuberculosis Hotline at 800-4TB INFO (800-482-4636).