Skip Global navigation and goto content
Immunization Records
Contact Us
 

Mailing Address

Fairfield Service Center, 1295 West Fairfield Drive, Pensacola, Florida 32501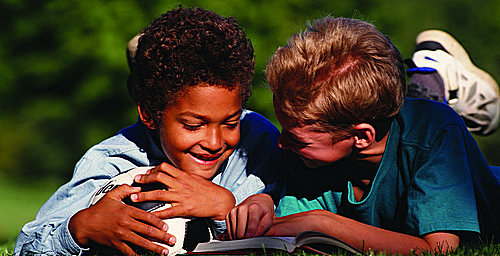 Patients can now log onto our secure server directly and print electronically certified copies of D.H. Form 680 from their home computers if their health care provider is a participating physician. Electronically certified shot records are available for quick access with a registry-issued ID and pin number. Schools and day cares accept electronically certified 680s (authorized by administrative rule 64D-3.046 F.A.C.).
For help locating school immunization records in Escambia County, see Student Records.
For additional help finding official immunization records, see cdc.gov/vaccines/parents/records-requirements.html
Our clients can also pick up copies of immunization records from Medical Records/Release of Information. Call 850-595-6500, extension 1075 for more information.
Transferring Immunization Records from Another State to Florida 
The Florida Certification of Immunization, also known as the "Blue Card" or "DH 680 form," is required for each child entering a Florida school for the first time. This form must be completed by a physician or a Florida county health department. Record transfer services are offered to residents of Escambia County by Medical Records and Release of Information Department.